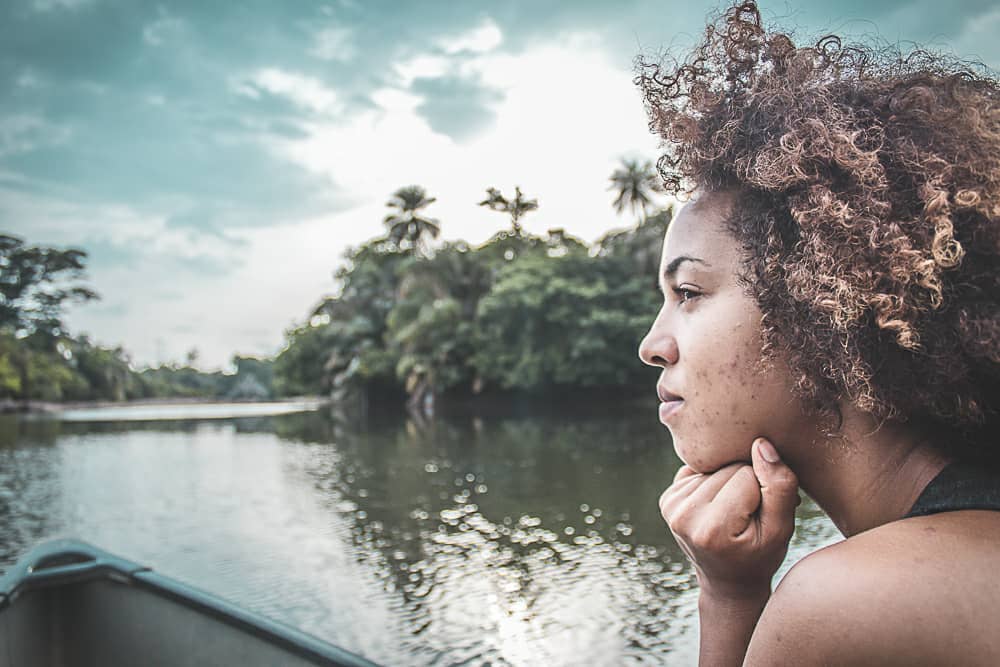 Welcome to my portfolio website.
Take a virtual tour through my various identities. I ebb and flow between being a media theorist, a professional writer, a poorer illustrator, a Sierra Leonean, and as an 'Amsterdammer'.
The common ground is always inspiration from the physical, leading to a research approach resulting in creative or theoretical output. Enjoy.